Simon T. Bailey teaches influencers how to change the world. He is the creator of The Shift System, which shows you how to increase your personal and business results. This is based on his latest book, "Shift Your Brilliance – Harness the Power of You, Inc."
To stay competitive, businesses today must change and conform to the latest standards on a nearly real-time basis. 
This calls for increased focus on developing and establishing the traits of flexibility and adaptability into all levels of the workforce hierarchy. As an emerging leader, the responsibility of cultivating these two traits often falls on your shoulders.
Adaptability and flexibility: A quick refresher
At this point in your career, being offered insight into what adaptability entails might seem superfluous. However, even experienced leaders can overlook important nuances that come with adaptability and need a refresher from time to time.
In the business sense of the word, adaptability entails being open to new ideas and concepts, being able to work on an independent basis or with a team as the situation demands, and juggling multiple projects without getting flummoxed when conditions abruptly change. The ability or degree of willingness to which one adapts in such situations essentially determines one's level of flexibility — and possibly the heights they will achieve in the future.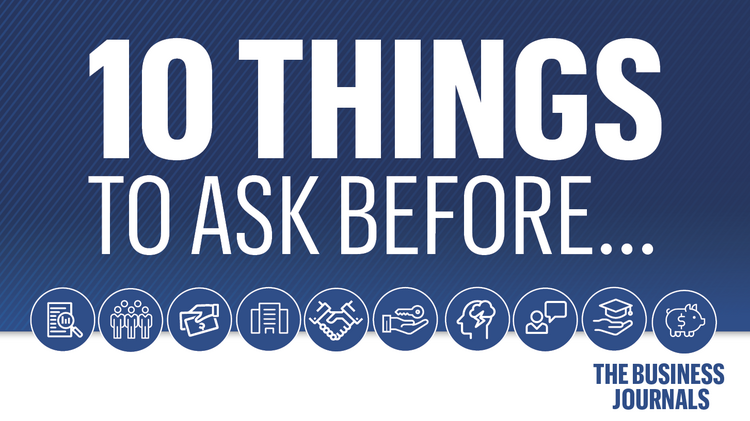 With a basic refresher under your belt, let's move on to building your workforce. Here we'll take a look at four skills to nurture as you embark on developing your team's ability to adapt:
1. Think creatively
Your team should be encouraged to explore different avenues for fostering creativity and accomplishing work goals with a new mindset. Those who tend to stick to the same tried-and-true methods are likely to have decreased flexibility and will resist change. Be prepared to give your team a little extra effort.
2. Embrace ambiguity
It is key for companies to encourage an environment where change is embraced, even when ambiguity is involved. Traditionally, companies tend to cut down on innovation when uncertainty is present; instead, it needs to be welcomed. A conscious effort should be made to maintain a positive mindset and to come up with new ways of seeing and doing things.
3. Exercise emotional intelligence
A much-discussed focus of self-management skills courses, particularly those offered in graduate business programs, emotional intelligence means controlling and filtering one's emotions in a constructive manner. This leads to easier adaptation when working with new teams and developing a better rapport with colleagues.
4. Shift focus
The ability to maintain or shift focus in accordance with an organization's changing priorities is another critical skill that indicates higher levels of adaptability and flexibility in employees. Those who maintain consistent focus on individual- and team-based operational goals — while using creative and critical thinking processes to solve challenges — are critical in a dynamic environment.
These are some of the top elements for building a workforce that is adaptable and flexible.
As an emerging leader, likely you are aware of them on a subconscious level and employ them personally. However, when you're ready to nurture these traits at an organizational level, be sure to outline your approach properly and form a quantitative plan to increase change tolerance levels in your company.
Like a workout at the gym, there's a right way and a wrong way to build flexibility, and a careful plan is always the right way.
source: https://www.bizjournals.com